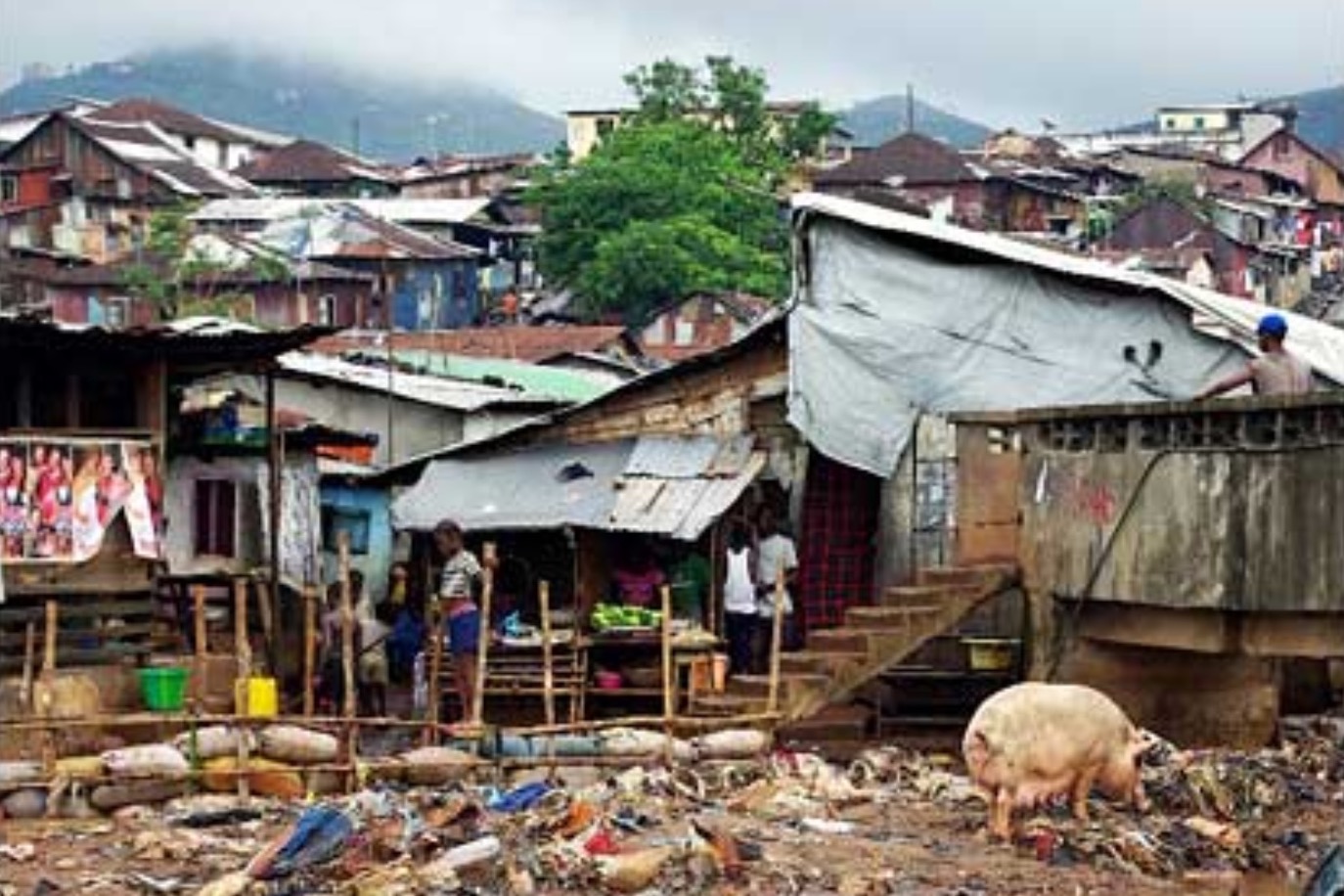 Lack of affordable housing
92.7% of 7.8 million people in Sierra Leone live on less than $5 a day. 60% of Freetown's population live in slums due to the lack of affordable housing. 280,000 more houses are needed in Freetown by 2028.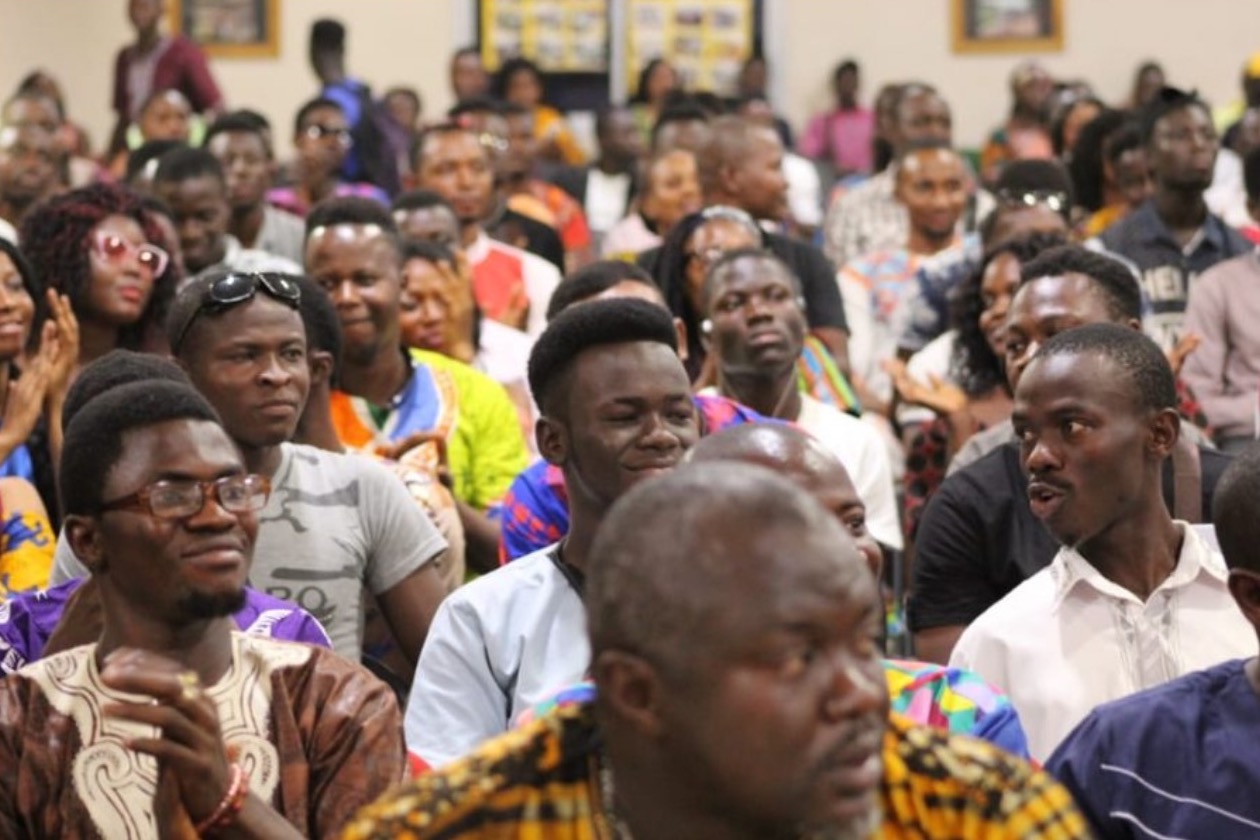 Widespread youth unemployment
62.5% of Sierra Leone's population is below 25. While that creates a lot of opportunities, it is also a challenge as nearly 70,000 youths in Freetown are unemployed.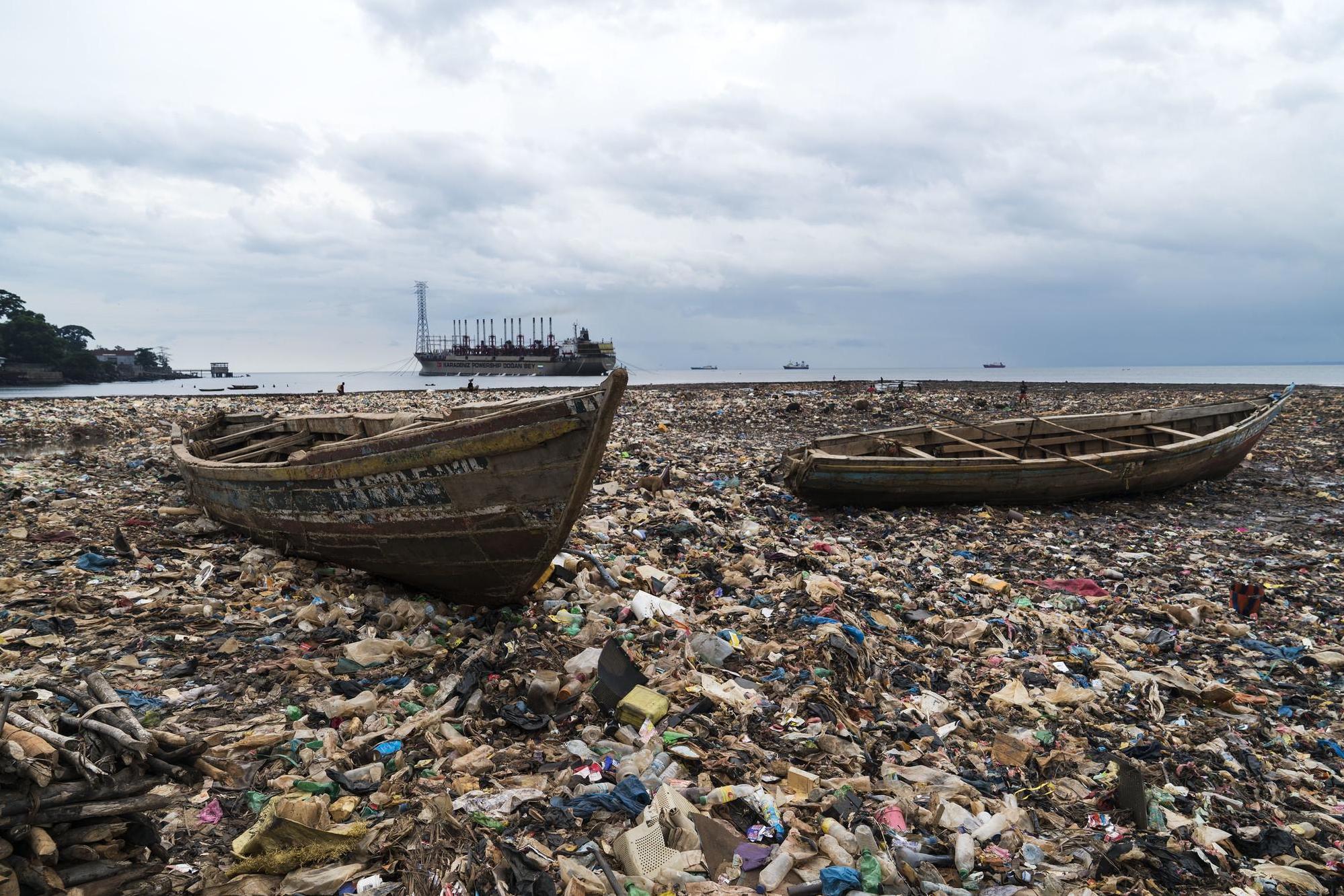 Plastic pollution of the environment
Freetown, with a population of 1.2 million, generates 90 tonnes/day of plastic waste. Only 20 of these are disposed of at dumpsites, the remaining 70 tonnes/day are either openly burnt or pollute our environment, block waterways and drains causing flooding.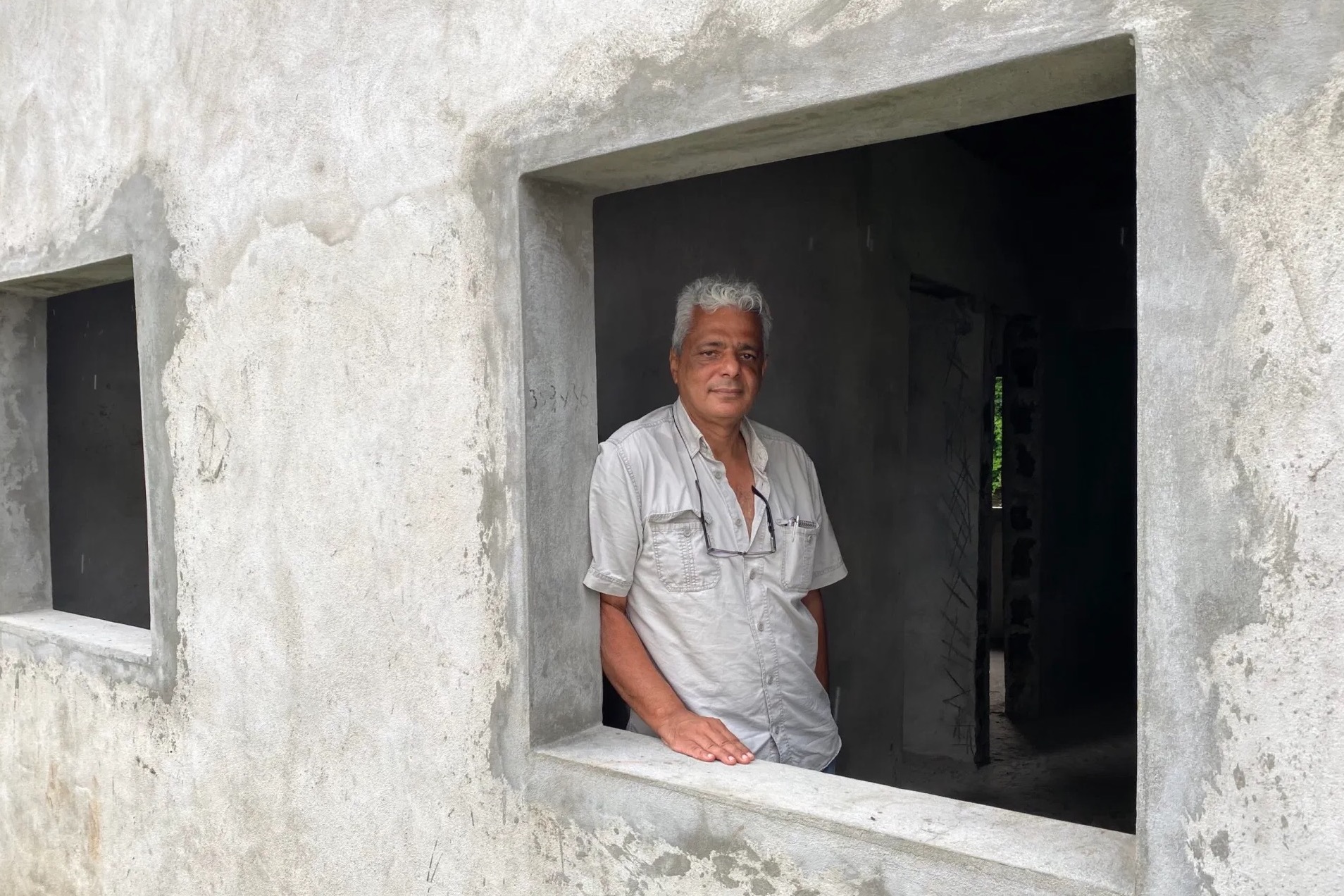 Plastic 2 Build
We offer an affordable solution that addresses both the problem of plastic waste and the housing shortage. Through extensive experimentation we've discovered a perfect mix of plastic waste, sand and gravel; and developed an energy efficient, modular and highly scalable technology for producing building materials. This is a way to recover resources from the waste and produce sustainable buildings with positive ecological and social impact. Keep reading >
Hear an interview with Walid Bahsoon featured in BBC Focus on Africa episode on March 2nd 2021: